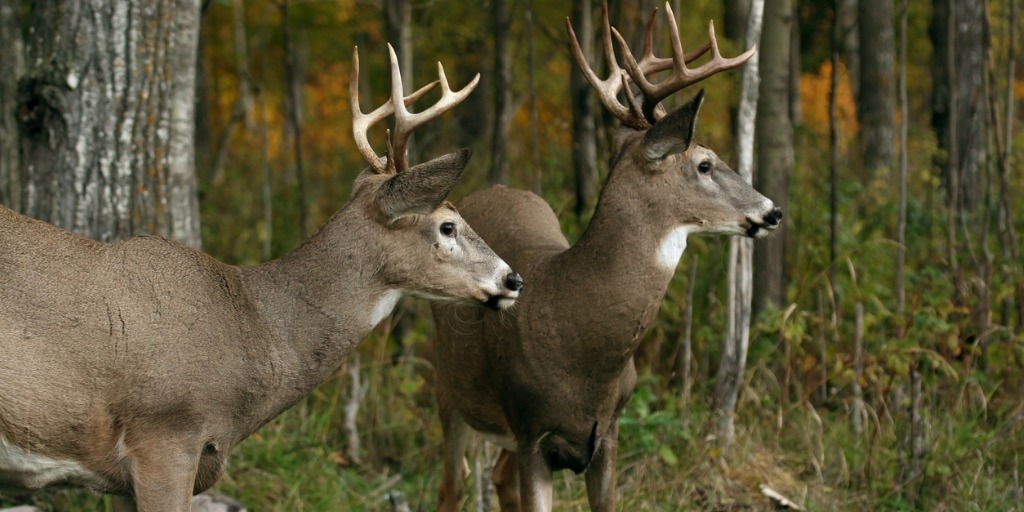 Skeleton Plans – Top Seller!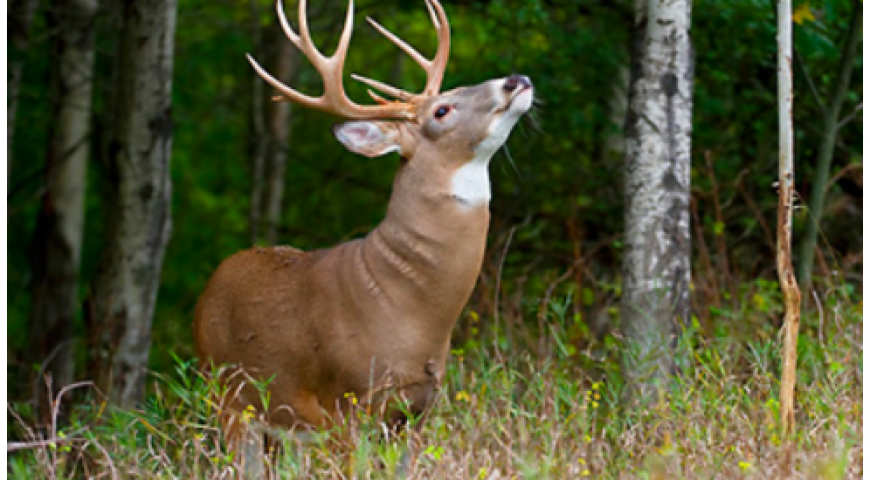 $99 Skeleton Plans – 100% Satisfaction Guarantee!
What do I get for $99?
Bartyllas planning team has completed hundreds of $99 deer plans that shake out 6 of the most most important factors for successfully approaching your hunting land.  If your not considering contiguous cover, preferred neighborhood topographic deer bedding, day and dark safe stand access, neighboring influence on daylight activity, accepted areas of human influence, and night time destination feeding areas, our $99 Skeleton Plan is a great starting point.  You can still plant the plots, hinge for bedding and use all of the others tools you have studied online, and our plans help ensure you put them in the correct spots.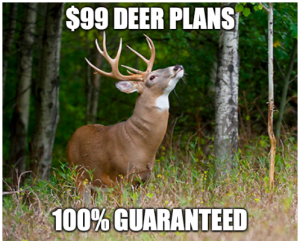 Your custom 12 minute video and online mapped plan will utilize a combination of aerial photos, lidar, and topographic tools to map out and define how the deer prefer to use the neighborhood, and how your parcel fits into that big picture.  Considering the entire neighborhood is an important step many hunters fail to consider, and its importance can't be dismissed.  Only when you consider preferred deer use of the area surrounding your parcel and evaluate how the surrounding landowners affect that movement can you piece together a seasonal approach for success on the property you hunt.
Many of our satisfied customers claim its the best $99 they ever spent to improve their hunting, and it all comes with our 100% unconditional money back guarantee.  If you don't think our seasoned planners have offered any real value, we will refund your money.