Steve's New Book is Now in Stock
Steve Bartylla's latest release is finally shipping.  Those of you who purchased plans likely received an e version earlier this year, but the hard copy is now available.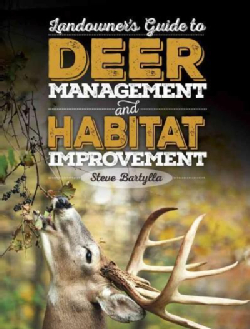 The book is packed with pictures and information related to manipulating your landscape for attraction and hunting access.  Get your copy today and implement a plan on your own, or have Steve put one together for you.
Amazon is selling the books for less than $20 per copy right now which won't last forever.  Click the link below – Prime customers are eligible for free shipping on the book!