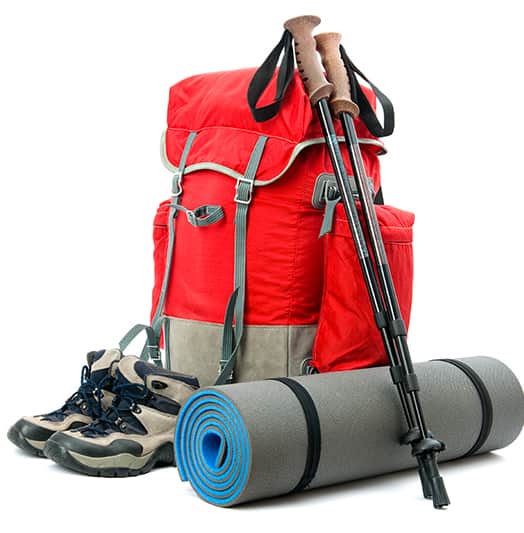 New Food Plots for Deer
New Food Plots for Deer
New plots are often loaded with duff, and the soil to seed contact can suffer.  A great tip is to take a section of chain link fence and drag it behind your wheeler.  It will roll the duff into tubes you can pick up and toss, or you can leave them in the plot.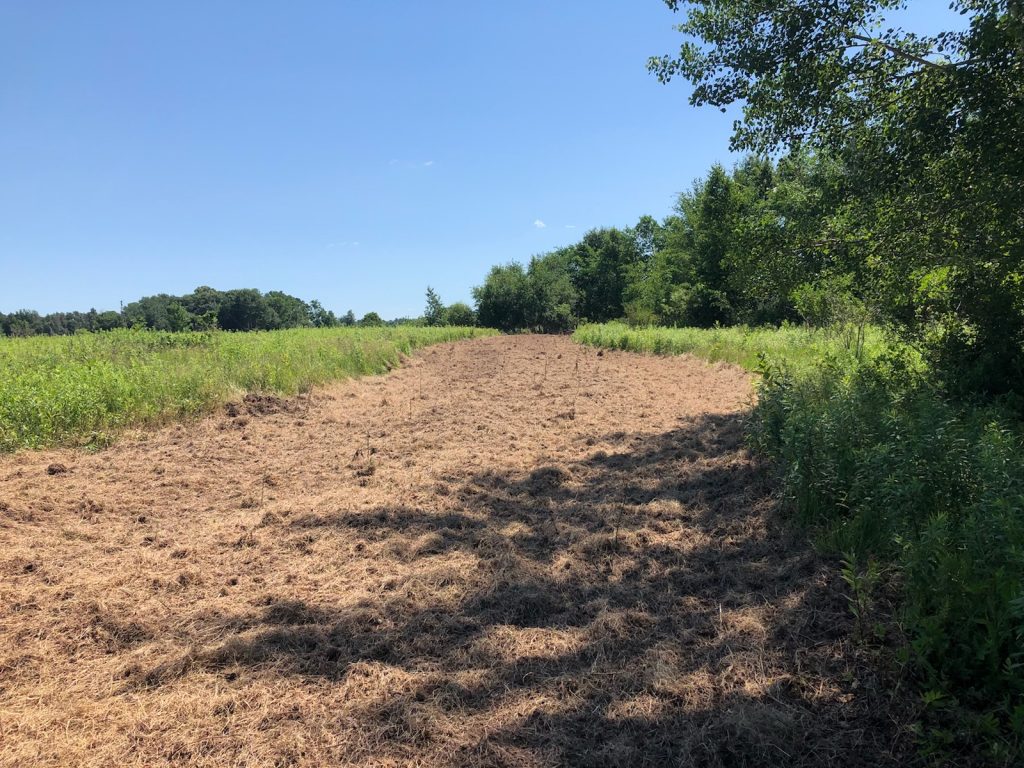 New Food Plots for Deer
For small seeds or cereal rye, spray, disc/drag, wait for rain and spray after new seeds germinate and then spread your seed on top of the dirt.  Seed bank is set back and small seeds can germinate right on top of the clean plot..
New Food Plots for Deer
The weather is hot and soil dries quickly.  Watch the forecast and wait for some decent rains to plant in the summer or fall.