Food plots drowned out
Food plots drowned out
So your food plots drowned out.  It's not the end of the world.  For many of us beans and corn are the golden plots, and we plant them every year, but if we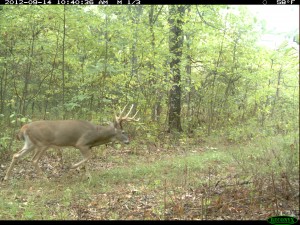 make a mistake or mother nature throws us a curveball, we have to take the lemons and make lemonade.  Lets take a peak at how to squeeze those lemons when our food plots drown out.
Food plots drowned out but the fertilizer is there
Whether its bean or corn food plots drowned out the fertilizer you mixed into the soil is mostly still there.  If we can match our replant to the original fertilizer load, we can salvage some of the original expense.  Corn and brassica such as rape, kale or turnips all love the nitrogen, so these crops planted in early July (60 to 90 days before the first average frost) will still provide lots of solid feed that stays above the snow for our late season deer herd.  We do not want to plant so early that the plants have time to mature, but the more time we give them to grow, the more tonnage of greens our herd will have to replace the corn that never grew.  Our original food plots drowned out, but our deer can still drink the lemonade.
For those of you who don't fertilize, don't despair.  Your food plots drowned out were not going to be overly attractive to the local herd from the get go, and it's time to redo them right.
Soybeans food plots drowned out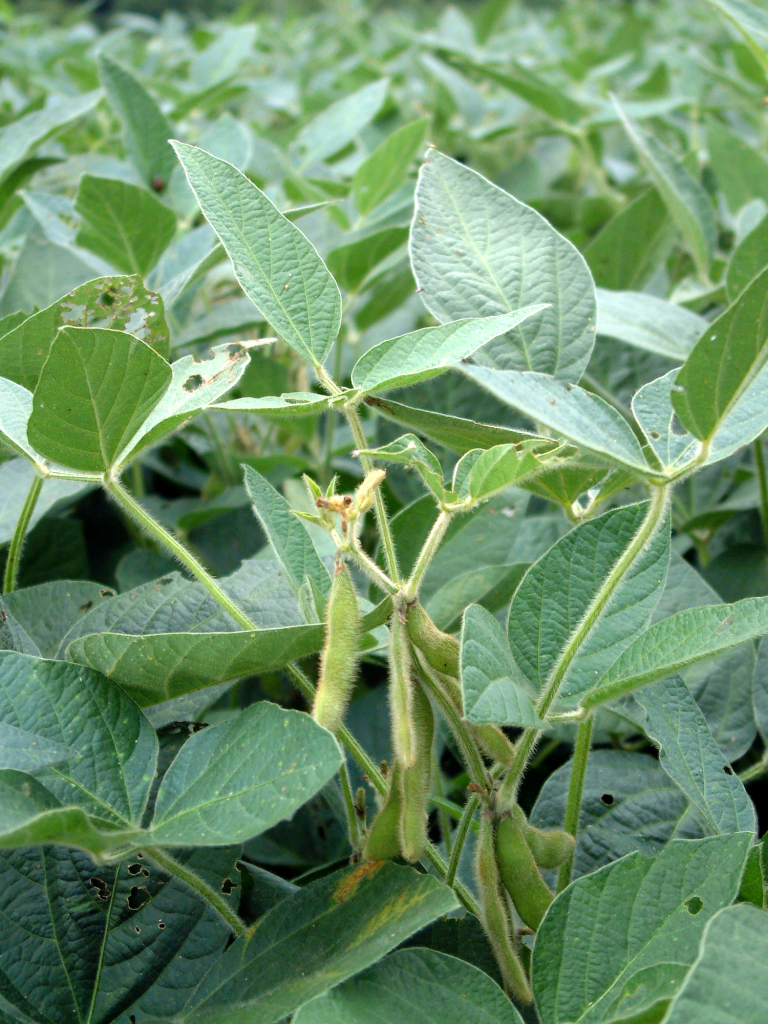 Soybeans are planted later, and when they drown out our follow up plots can be planted in August (30 to 60 days in front of the first average frost).  Soybeans fix their own nitrogen so we used a mix higher in P and K when we planted.  Our follow up crops should yearn for those nutrients we put in the ground.  Peas, and cereal grains mixed with some clovers will fit the bill.  This August planting will be the freshest greens in the woods, and our deer herd will be on them hard until a couple of days in the teens make the rye go dormant.
An August planting with some perennial white and red clovers will also enjoy the benefits of it's nurse crops, and come back strong in early spring for our deer, turkey and upland game to enjoy.  Clovers are some of the first high protein spring greens, and are highly sought after by our deer herd.  Spray and till them before you plant your corn next spring and enjoy up to a 100 lb nitrogen credit per acre that spring.  Well worth the $15 in seed you threw down that acre the fall before.
Having your food plots drowned out is not the end of the world.   Replace those plots with plants that require a similar nutrient load, and your deer herd will still be reaping the benefits of your labor.  It may not be corn or beans, but your replacement for the food plots drowned out will still keep you in the hunt this fall.