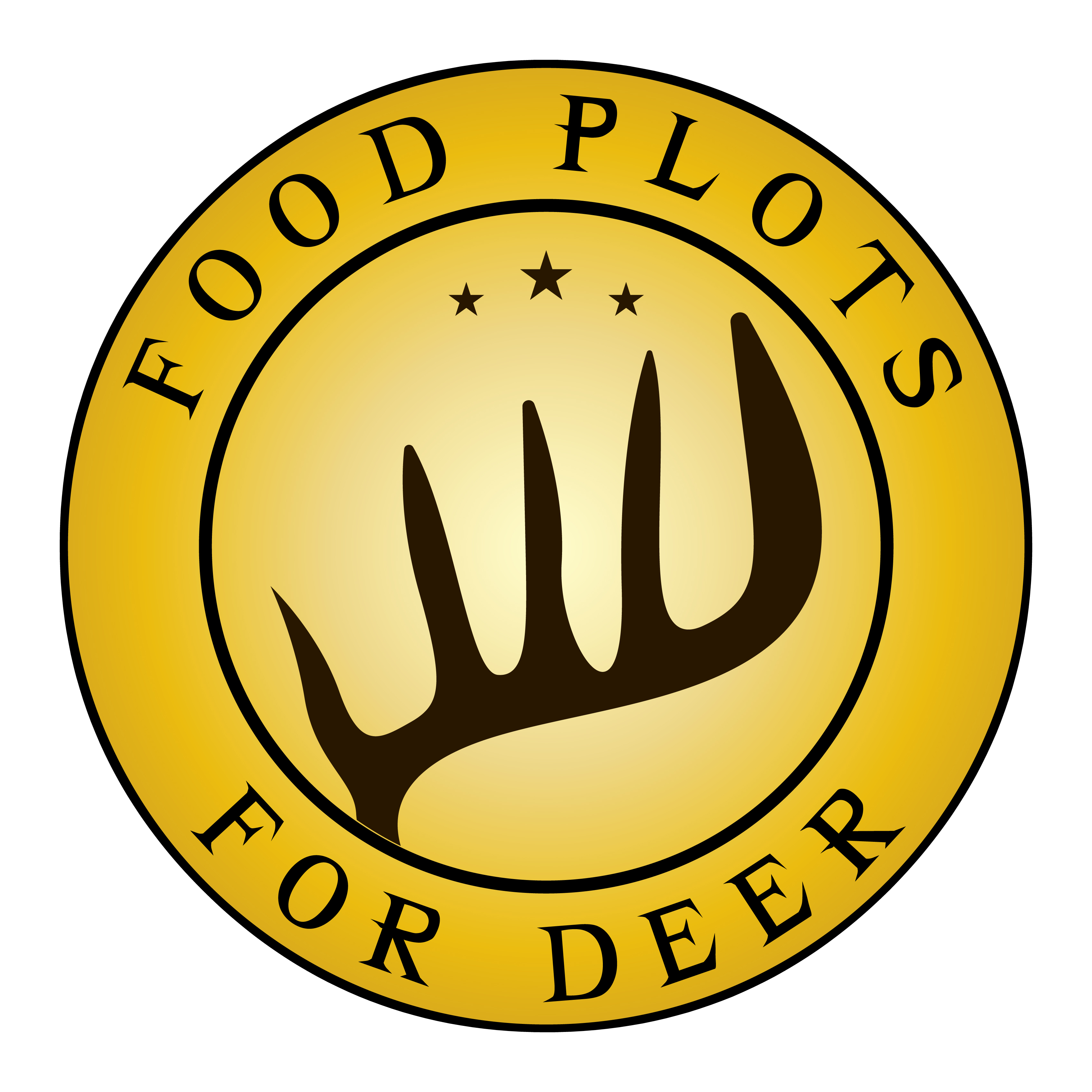 $10 Property Peak
Our team has completed hundreds of plans over the past decade, and every plan starts with a peak at the neighborhood your deer call home.  Destination food, timber age, topography and access points all factor in to where the food plots are placed and the stands are hung.
It takes our guys about 10 minutes to perform a quick overview of all of these features and produce a video pointing out what might not be so obvious to the landowner.
CLICK HERE for examples of the finished product are posted below.  Good luck this fall!
Vacation Style Holiday Type

Activity Level