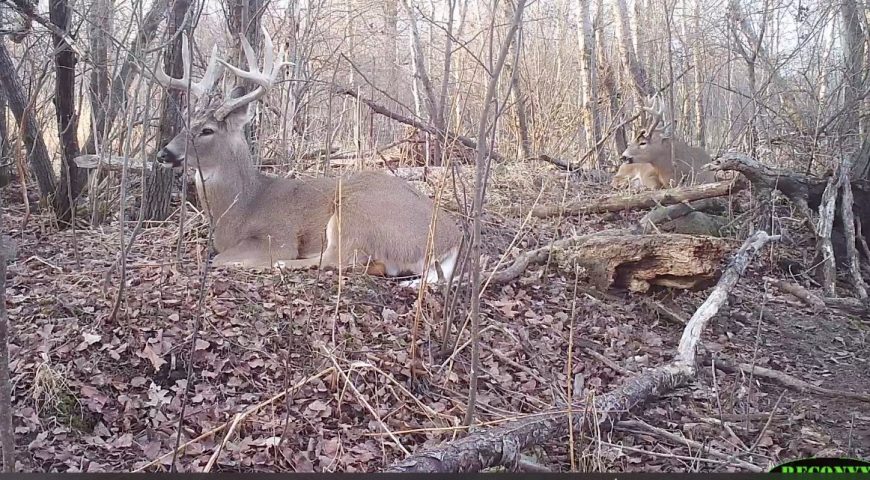 Orange Deer Challenge
Knowing how deer use elevation for bedding lets us hunt those deer without bumping them.  If you are not sure how the local herd uses elevation on your parcel, fill out our BUILD A MAP  app and we will 'orange deer' some spots the deer prefer for bedding on specific winds.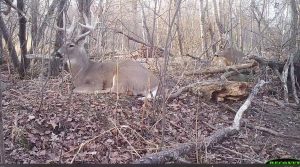 Place an orange 5 gallon bucket or similar object in these spots, and see if your access and exit strategies affect these spots.
If you can see the bucket accessing or exiting in daylight, you are negatively impacting your hunting parcel and may need to tweak your hunting plan bit.
Good luck and let us know how you do!