How Much are Hinge Cuts?
How Much are Hinge Cuts?
A hired saw should run you about $100 – $175 per hour.  If you want to create 3 or 4 bedding pockets on your 40 it should run you a $200 to $300 hundred dollars per spot. Hinge Cutting Rates for a project like this would only be about $600 – $1000 and will often outperform a food plot for bumping up daylight activity on your hunting land.  If they don't sleep there, they might not get there until after dark, and if your neighbors queer the line, it will only be after dark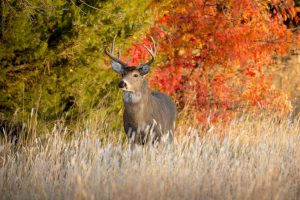 Hinge Cutting Rates
Make sure your hinge cuts serve a purpose.  Are they directing travel, enhancing bedding, or edging food as a visual screen?  Are they orchestrated to benefit your access, or will they cripple your efforts.  Hinge cuts have to fit into an overall plan to be of benefit.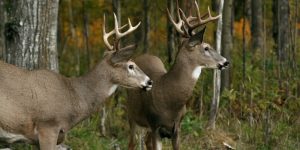 Hinge Cutting Rates
Hinge Cutting Rates are very reasonable, and when put in the right place for the right reason can really up your odds of success.  Dont let Hinge Cutting Rates scare you.  It can be a spendy game, but you may be better served skipping some of your plotting expenses for a year to get the cuts done.  Email us if you need some help.  Improveyourhunt@gmail.com.